RACE PACK COLLECTION & EXPO
Before the big race kicks off, make sure to visit the expo where you can pick up your race pack collection, explore various booths, and even grab some exclusive merchandise. It's the one-stop place for all your pre-race needs. Don't forget to join us for a pasta party the night before the race as well. It's a great way to carb-load, meet fellow runners, and get in the spirit for the event. From gear to grub, we've got everything covered to make your experience memorable!
The multitude of sports brands present and other exhibitors will be showcasing, demonstrating and selling everything from running shoes, apparel, running watches, sports gels, energy drinks, and eyewear. All will be under one roof.
Interested in becoming one of the exhibitors, please contact
info1@phuketmarathon.com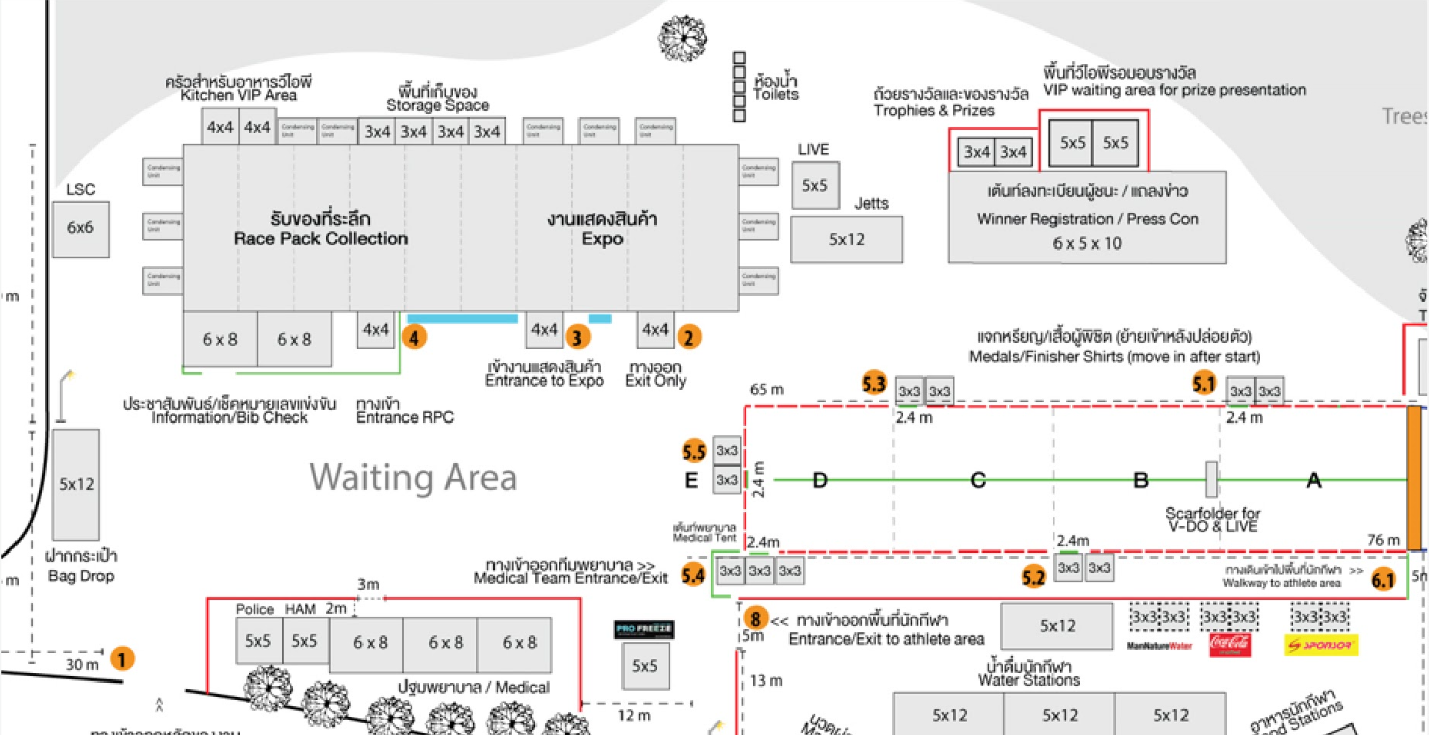 Race Pack Collection Procedure
Print out, complete and sign waiver form.
What to present at race pack collection
Participants who are unable to personally pick up their race pack can authorize someone to pick up on their behalf. Please fill out and sign the 'Letter of Authorization for Race Pack Collection' and provide the  documents.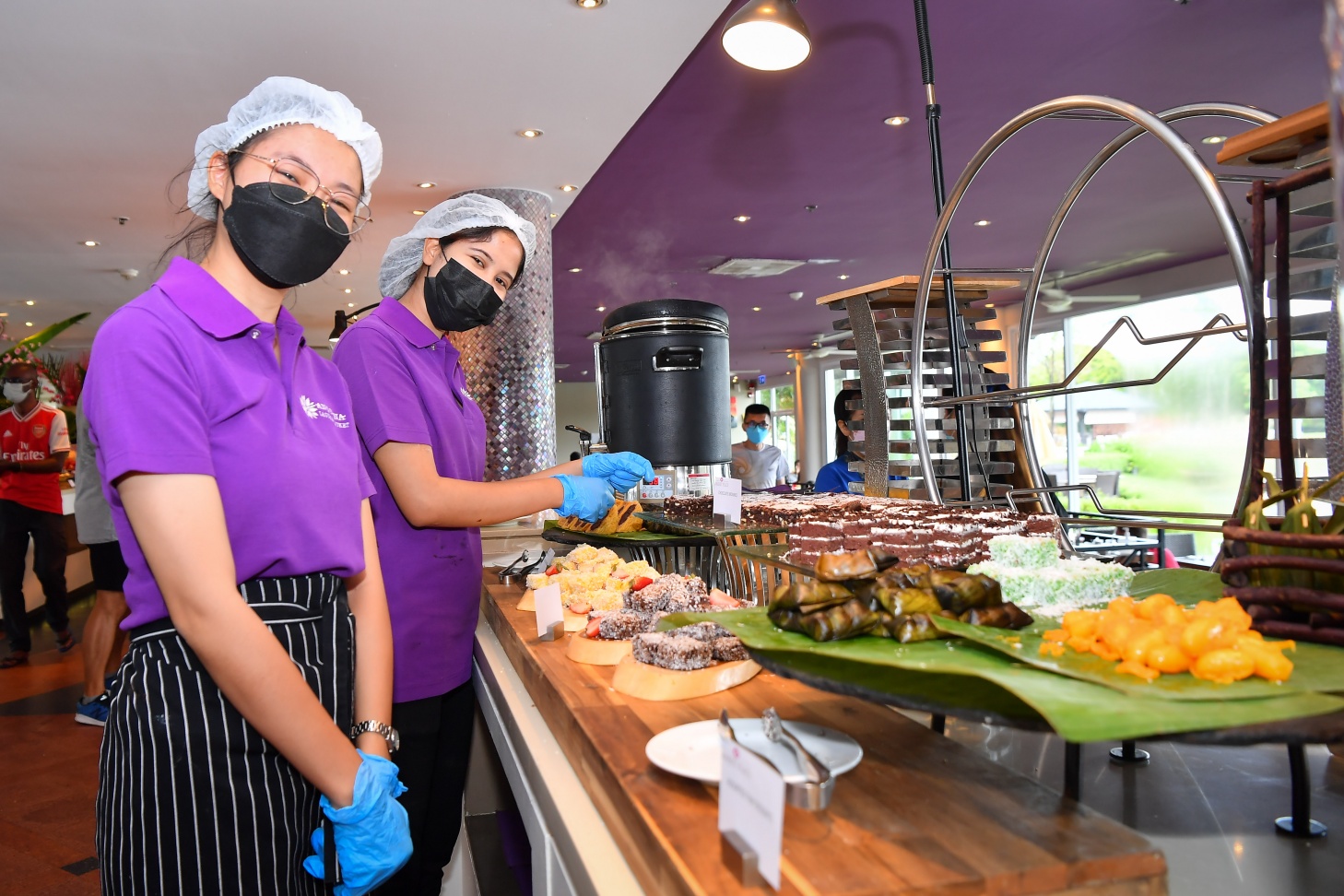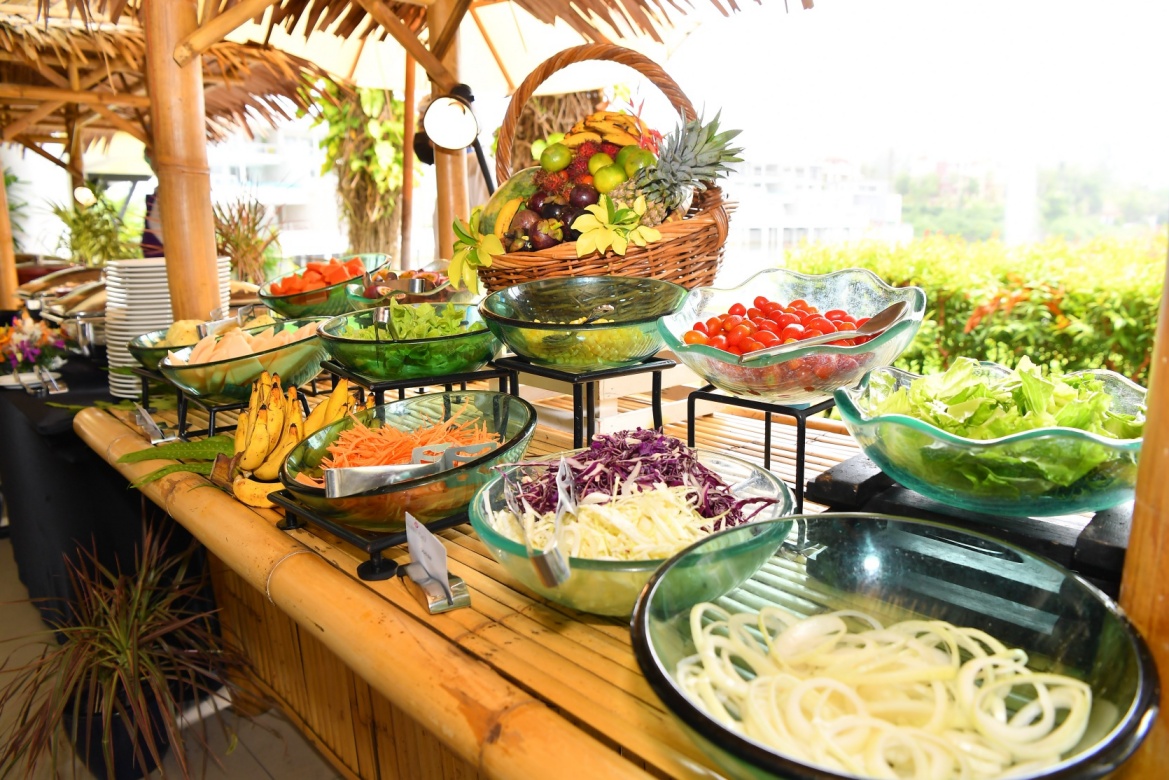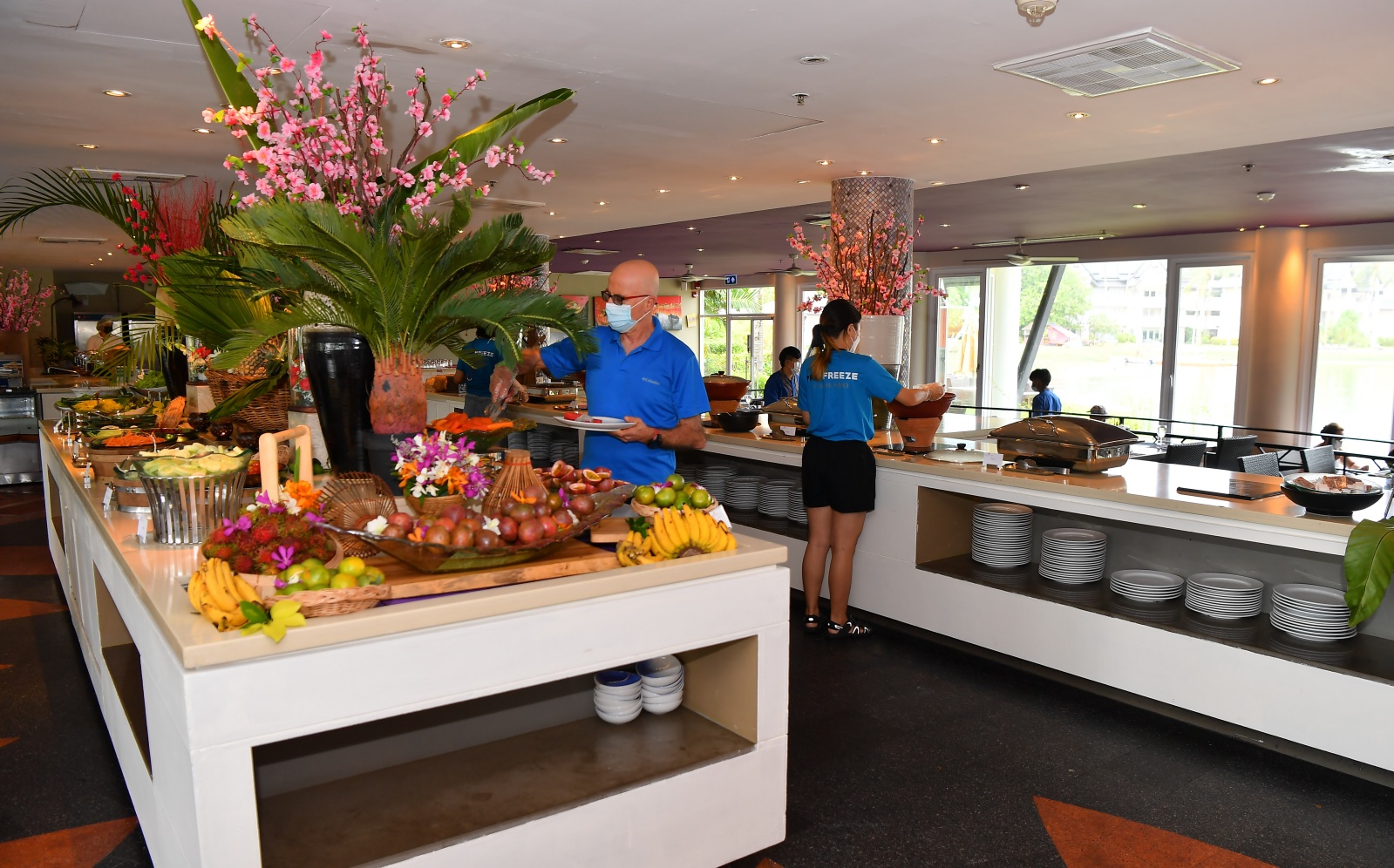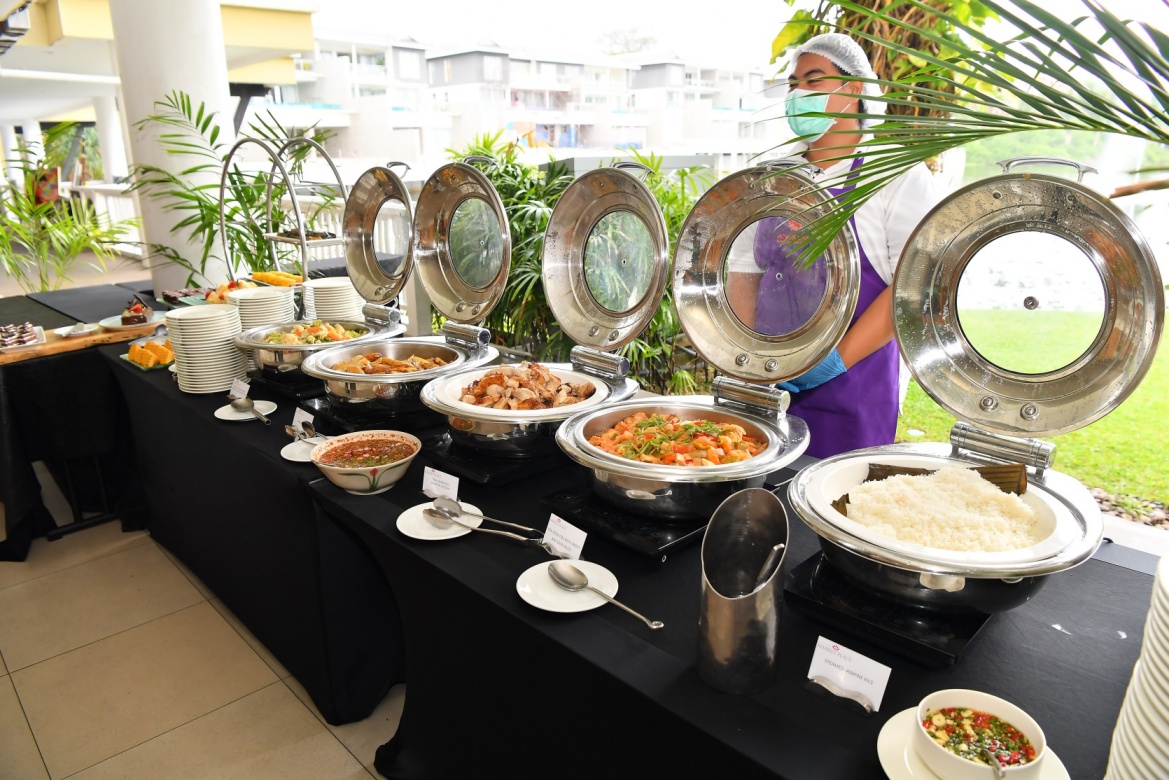 The Pasta Party brings together runners, families, and friends on the eve of the Marathon offering a five-star buffet meal that will get the taste buds excited at Laguna Phuket. As well as a carbo-loading exercise, the Pasta Party is a chance for fellow runners to meet and share interesting stories.
Tickets to the party are included in the overseas entry fees for marathon and half marathon runners. All other runners and any non-running companions may purchase tickets online during the registration process or at the door of the event.
Tickets are selling at THB 1000 (USD 32) for adults and THB 500 (USD 16) for children between the age of 6 – 12 years old.
For registered runners, you can always log back into your account to purchase the tickets.
The Laguna Phuket Marathon pre-race pasta party is a celebratory ritual that offers runners the opportunity to sample some of the hospitality Laguna Phuket has to offer.
Pre-order 
All items can be purchased online and will be available for pickup during race pack collection (7-8 June 2023) at Laguna Grove, Laguna Phuket.
You have the option of ordering now or making your purchase the day of the event at the expo.
Please note that the above rates exclude 8.7% handling fee.
Pre-order will close on 13 May 2023 (23:59 h, GMT+7).