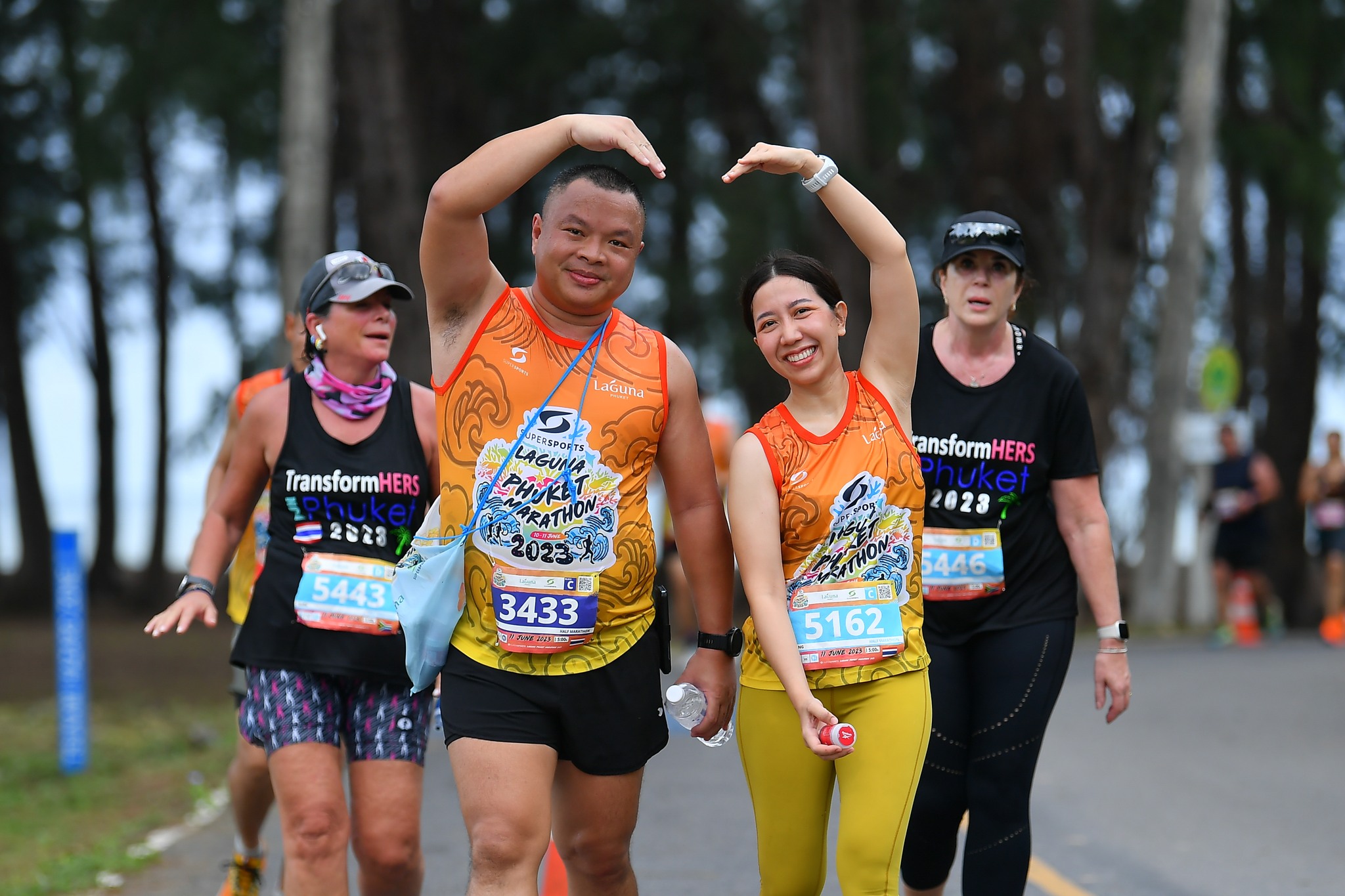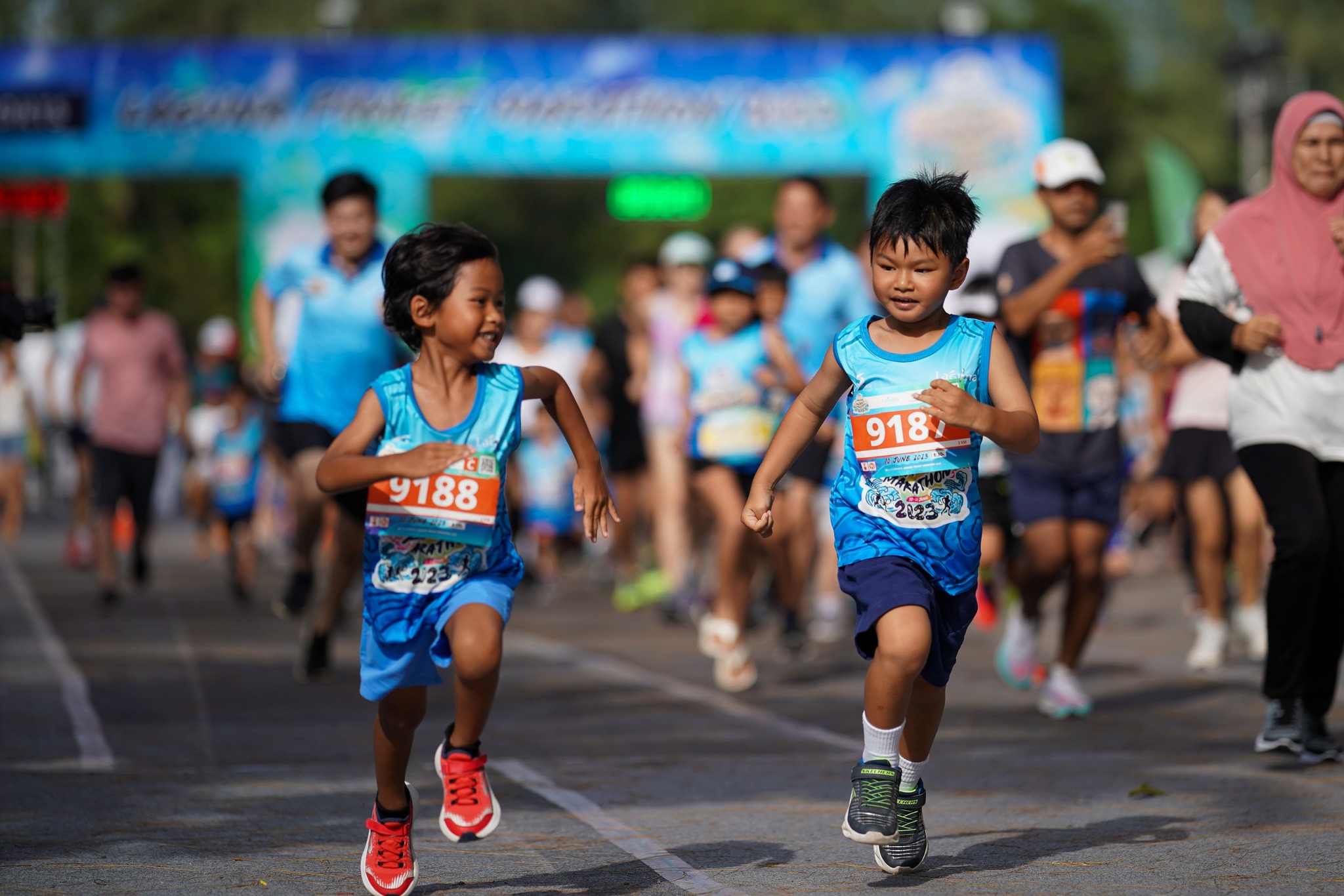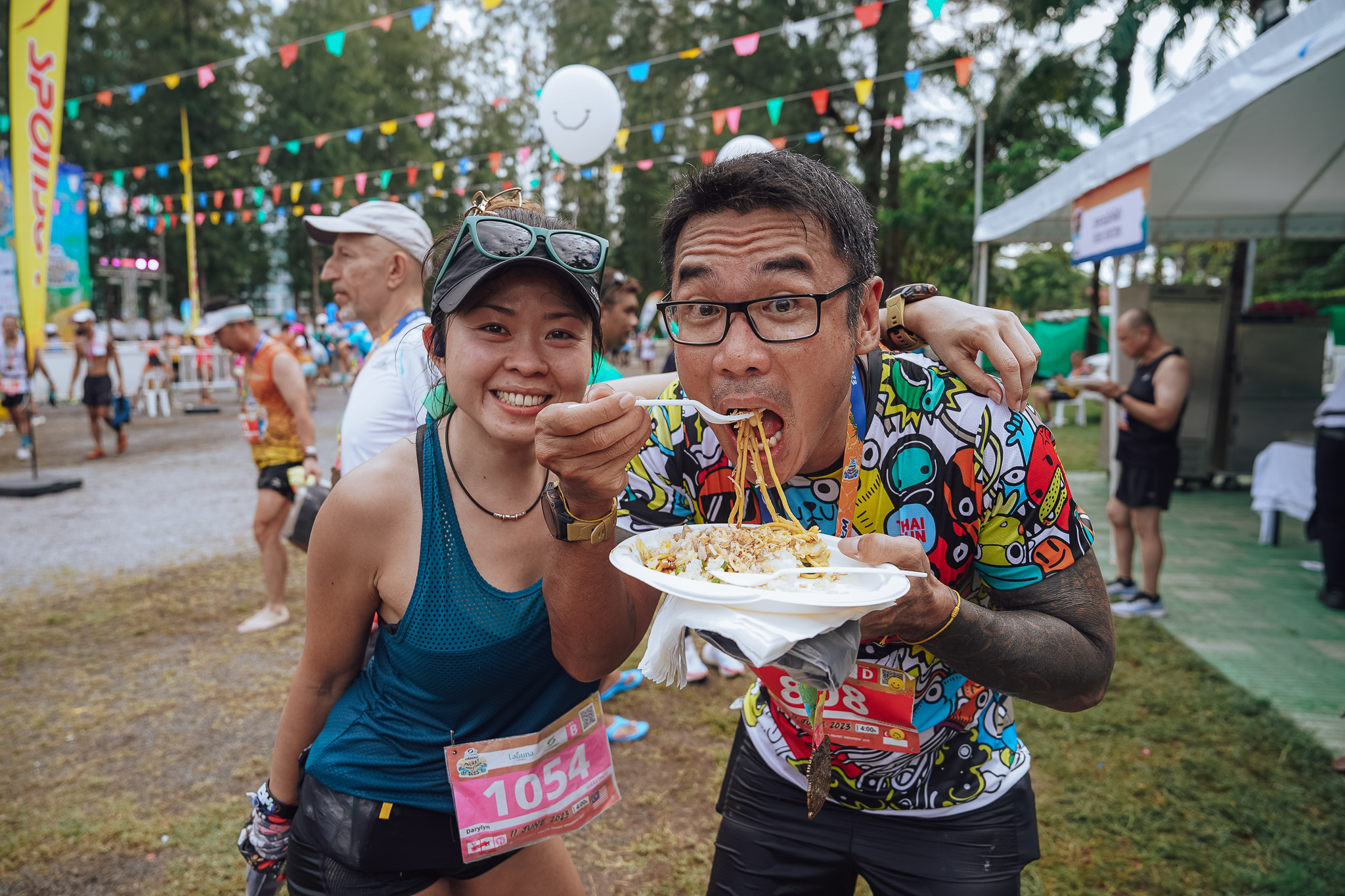 Unleash Your Inner Dragon in 2024! Ready to Embrace Prosperity and Adventure?
The Laguna Phuket Marathon 2024, set to take place on 8-9 June, is a prestigious road run event that will unfold in the scenic Laguna Grove area of Phuket. Managed with precision timing by Sportstats Asia, this marathon promises an exceptional running experience for athletes from around the globe. For more details, visit our official website, www.phuketmarathon.com, where you can find an extensive gallery featuring winner photos from previous years, insightful press releases, and official videos that capture the spirit and energy of this highly-anticipated race.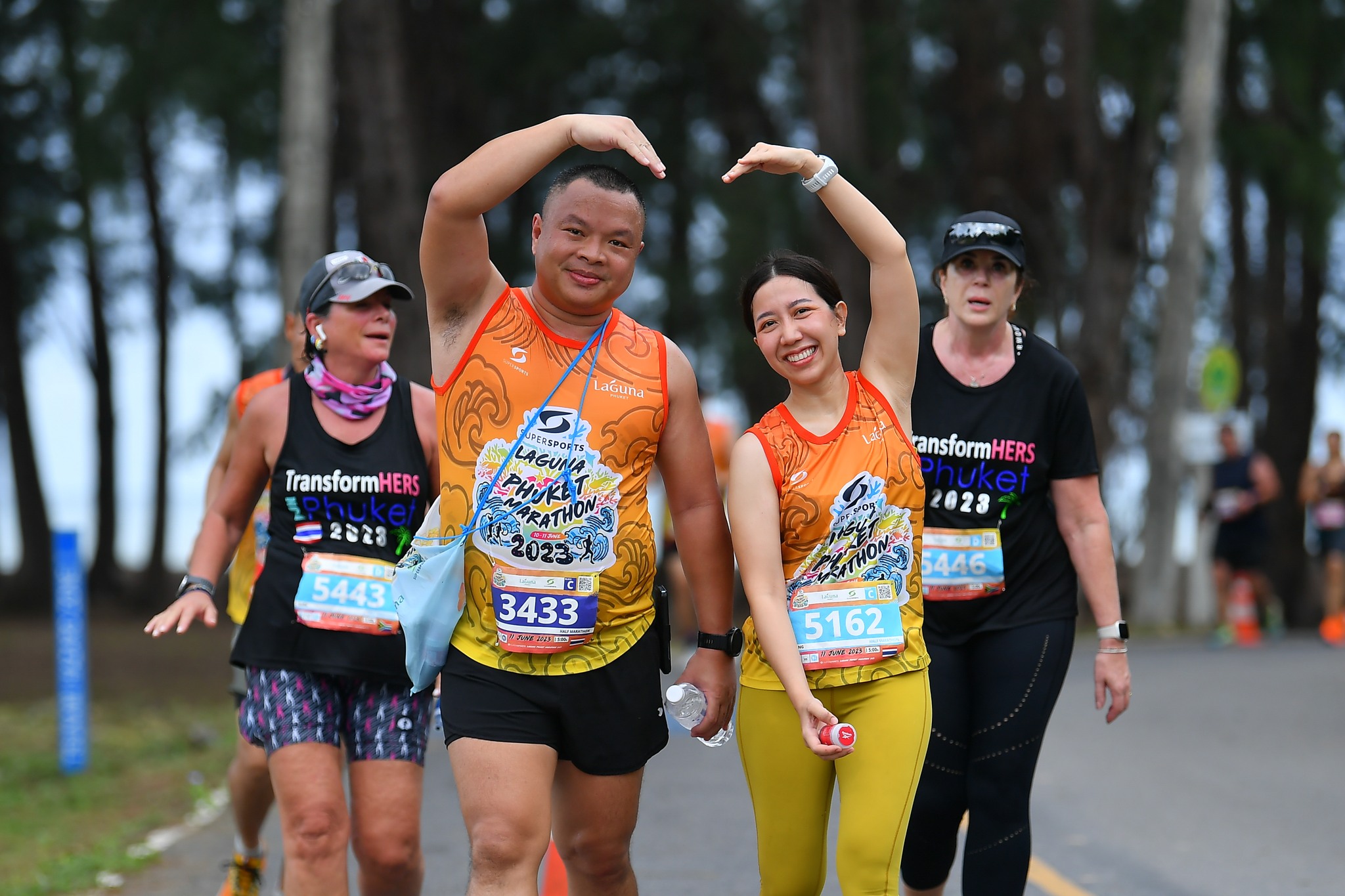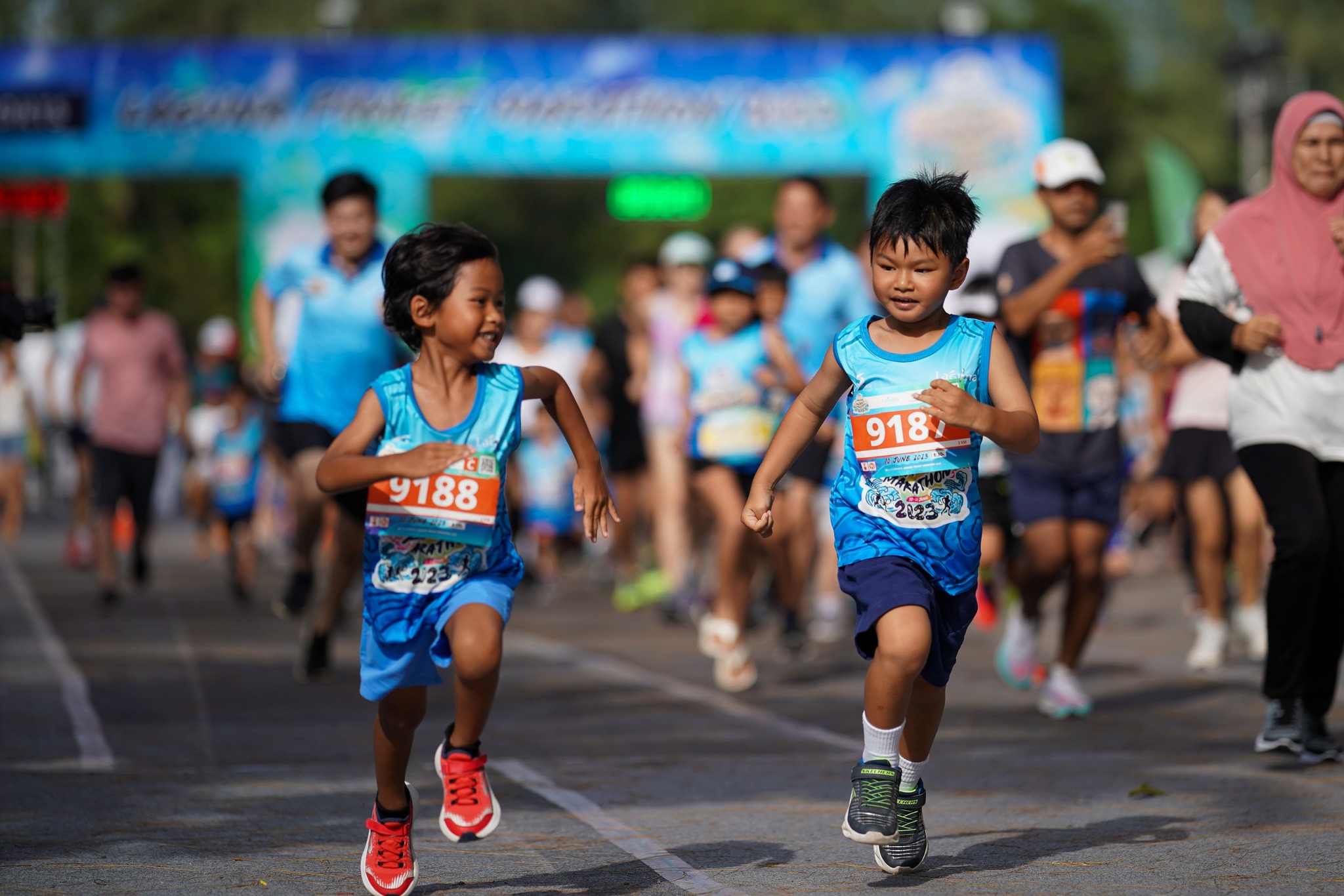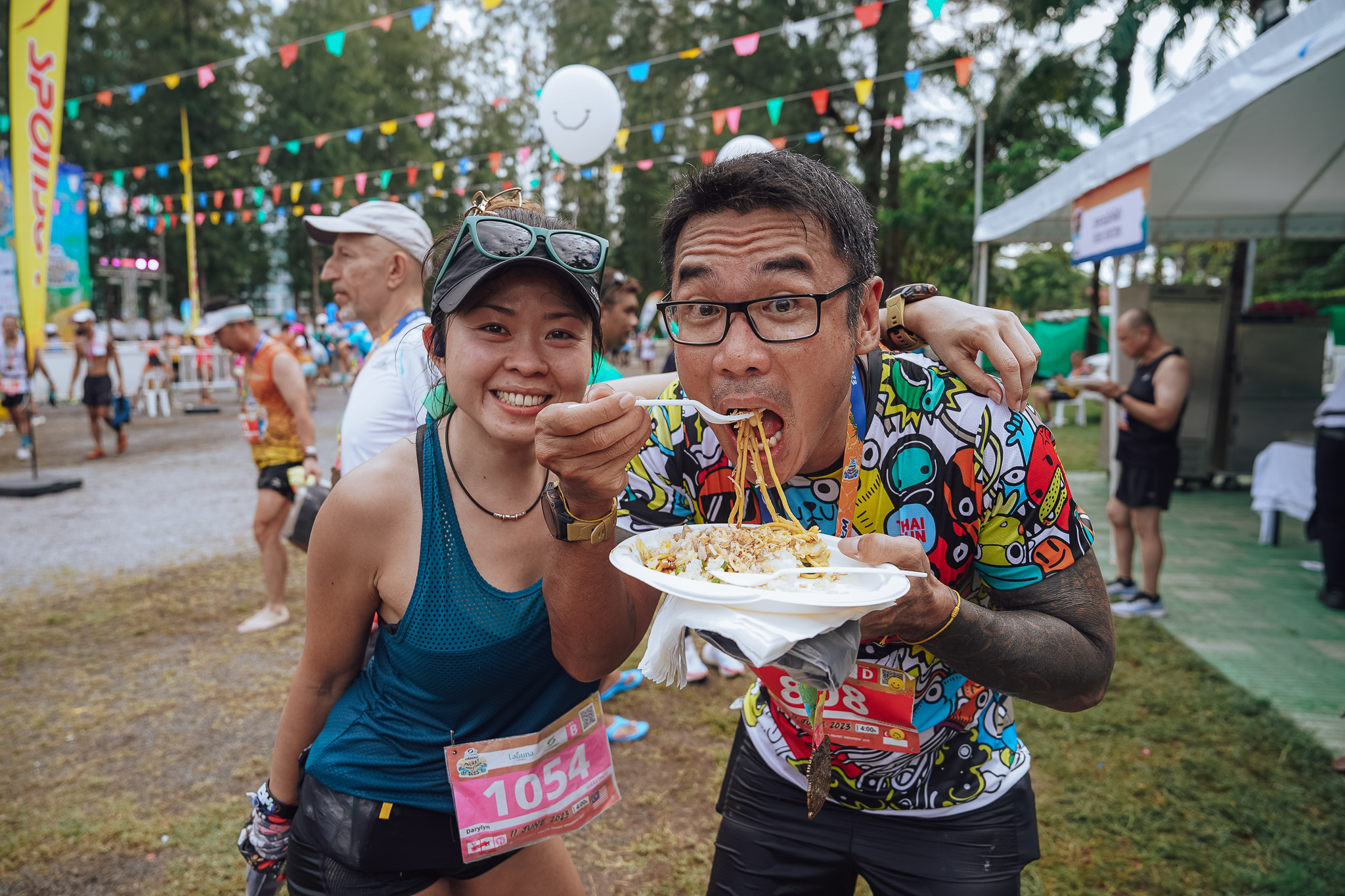 The current query has no posts. Please make sure you have published items matching your query.
Embark on a spirited 10.5 KM race, a perfect blend of challenge and excitement, set amidst the breathtaking backdrop of …
Join us in celebrating excellence at the awards ceremony where dedication meets recognition. A stage where heroes are made and …